Happy Mother's Day!
If you're a mother, we hope that you are supported and celebrated every day, but also that this week you are reminded of just how special you are. Enjoy YOUR day!
Here are Macaroni KID Downtown Sacramento's picks for five things to do with kids in Sacramento over the coming week. Click on the links for more details!
---
Good food, good music, and good vibes! May 17
---
2. Bodega Days
Bodega Days are back! Come take a stroll through a park and check out this weekly market. May 18
---
Explore, experiment and learn! May 18
---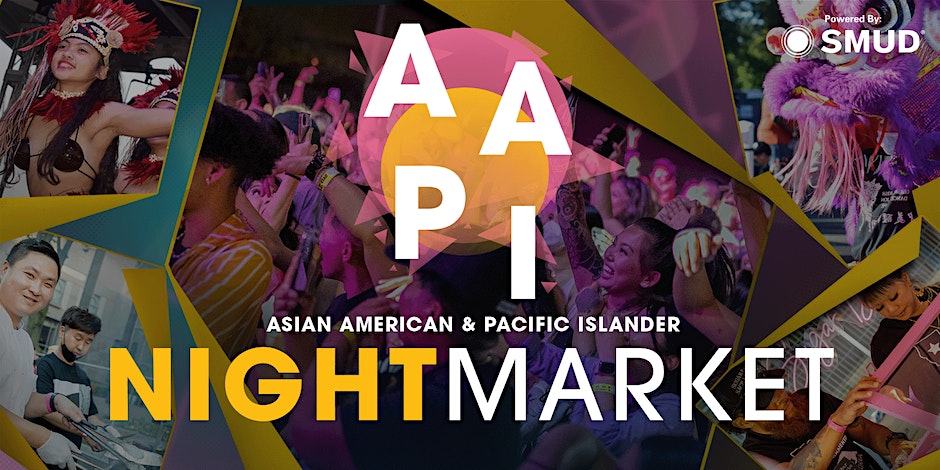 It's Asian American and Pacific Islander Heritage month, let's celebrate! May 19
---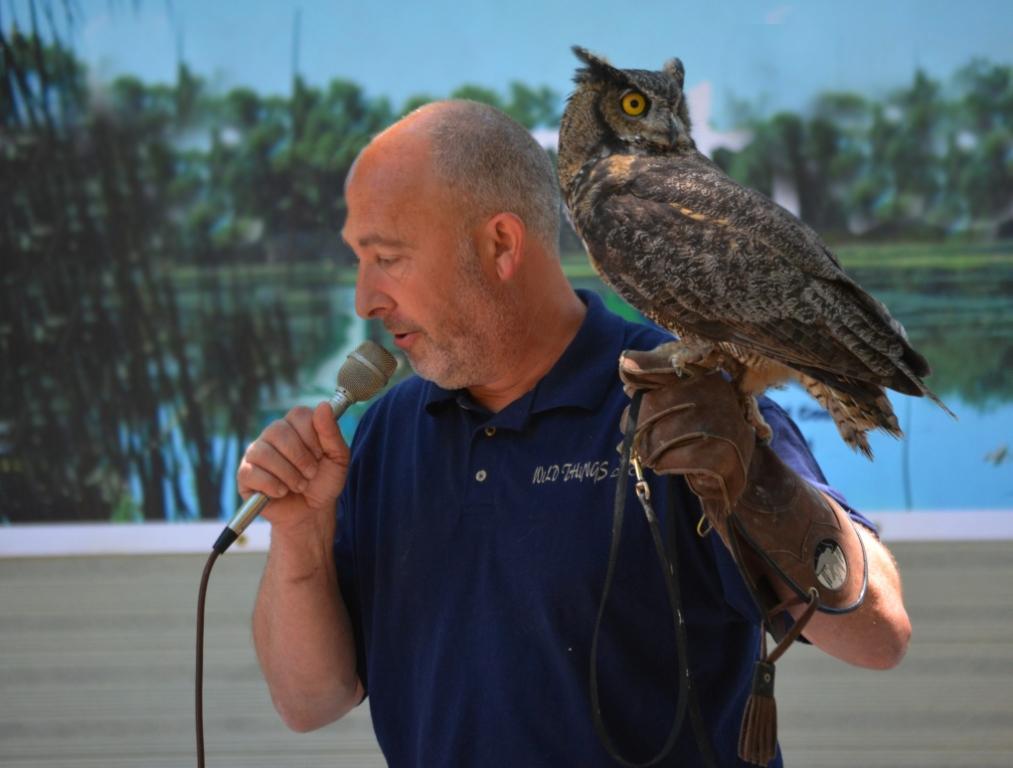 Get WILD! Enjoy tours, hikes, conservation exhibits, live music, and WILD animals at this FREE event! May 20
---
Looking for more fun in Sacramento, CA?
Sign up today for our weekly Macaroni KID Downtown Sacramento newsletter so you never miss a thing!