Hello, friends!
June is almost here, and Sacramento has a ton of Summer FUN in store for you. Stay tuned!!
Here are Macaroni KID Downtown Sacramento's top five things to do with kids in Sacramento in the week to come. Click on the links for more details!
---
This is the last day of the fair, don't miss out on the fun! May 29
---
2. $5 Fridays at the Children's Museum
We love this deal! Take advantage all month. June 2
---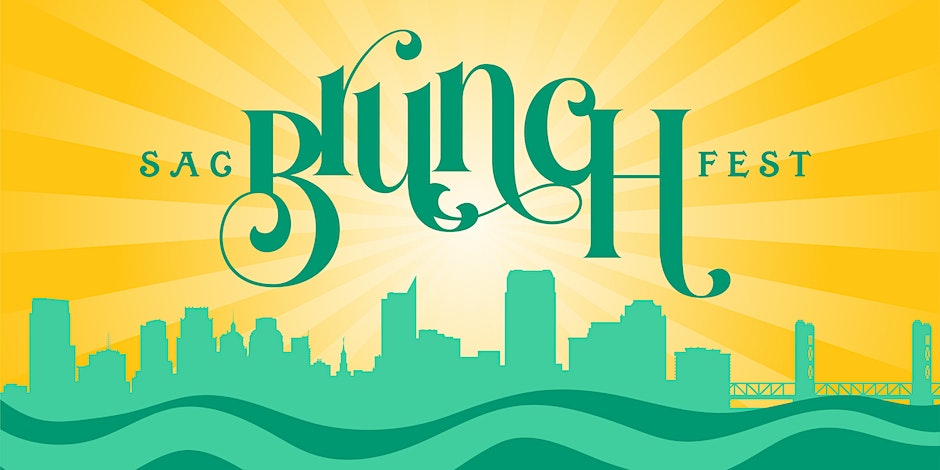 3. Brunch Fest
Brunch, live music, Ferris wheel, and more..something for the whole family! June 3
---
4. Koobs Nature Area - Public Open Days
Free Nature science-themed art activities for the kiddos to enjoy! June 3
---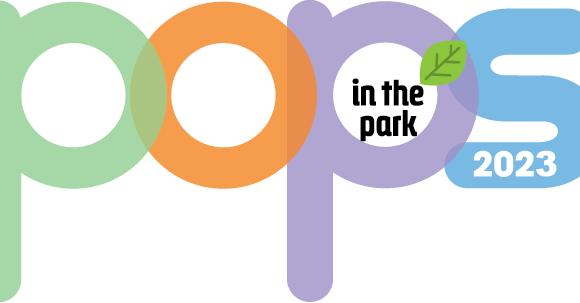 This is the first of a month-long series of concerts in the park. June 3
Looking for more fun in Sacramento, CA?
Sign up today for our weekly Macaroni KID Downtown Sacramento newsletter so you never miss a thing!